Booking widget b24_widget_651841da5cbd6
Your

tranquil retreat
 awaits.
Welcome to Inn at the Ninth, your tranquil retreat nestled amidst the serene beauty of Salmon Arm, BC. Located alongside the ninth hole of the Salmon Arm Golf Club, our inn offers a peaceful escape from the city's hustle and bustle, making it the perfect destination for a rejuvenating getaway or a convenient stopover during your Canadian road trip.
Indulge in the comforts of our suites, which provide the privacy of a hotel room along with the cozy ambiance and amenities of home. Each suite features a separate entrance for ultimate privacy and convenience. Inside, you'll find en-suite bathrooms, inviting sitting areas, and dedicated workstations, ensuring a comfortable and productive stay.
Start your day right with a delicious breakfast served in our dining area, where you can connect with fellow guests or opt for the privacy of enjoying it in your own room.
We understand the importance of accommodating dietary restrictions, so please inform us in advance of any food allergies or special diet requirements.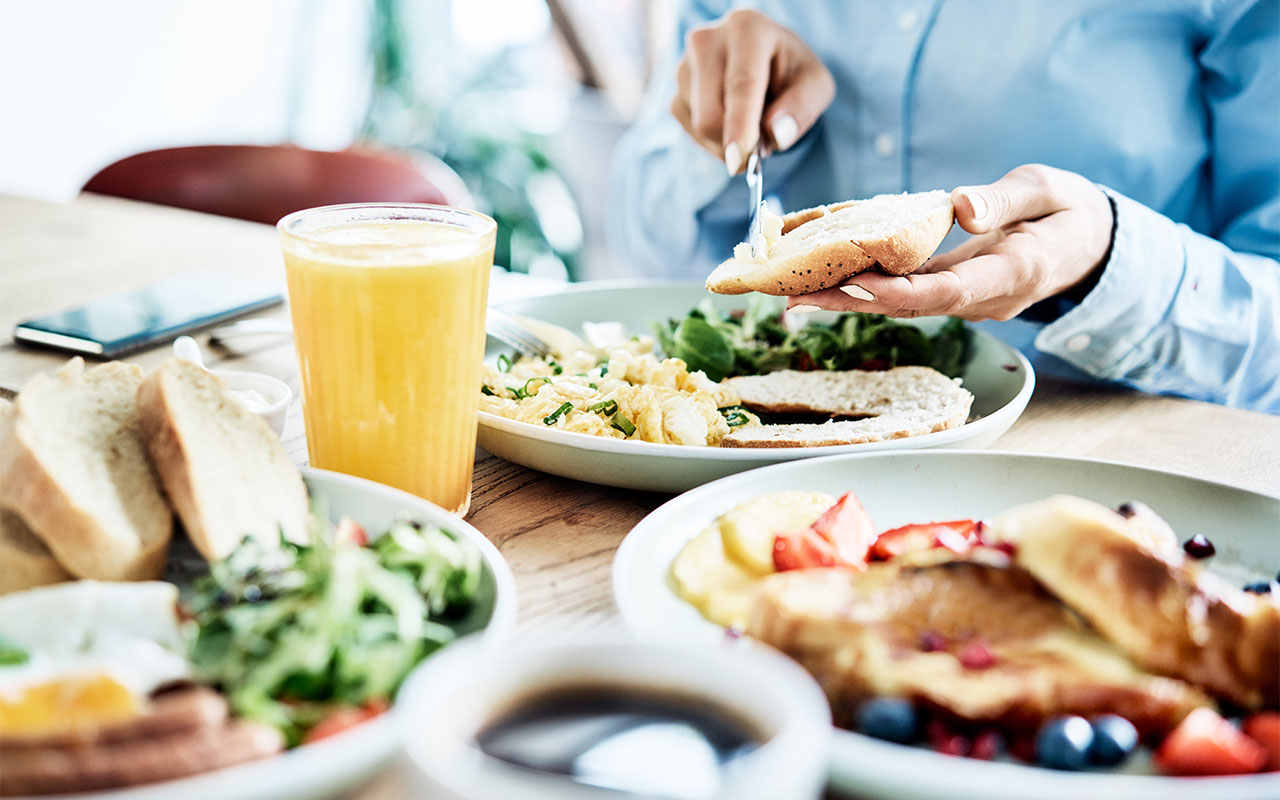 At Inn at the Ninth, we strive to provide an exceptional experience that combines comfort, convenience, and warm hospitality. Whether you're seeking a peaceful retreat or a convenient rest stop on your journey, our inn is here to make your stay in Salmon Arm unforgettable. Book your stay with us today and experience the perfect blend of relaxation and personalized service.
What our guests are saying…
Thank you to Brad and Amanda. Amanda, breakfast was awesome and thanks again. Brad, you are a wonderful host AND doing double duty. We will be back again.
Host was gracious and accommodating. The room was inviting, comfortable and clean. Peaceful surroundings. Top notch breakfast. We did not need to eat lunch until 3pm. Well worth the additional few dollars when compared to a hotel room. Our room is 800 sqft. Very spacious. Rooms have been recently renovated. Love the flooring. Kitchenette was useful as well.
Visited during pandemic. Room was excellent. Breakfast was served to our door, was well presented and tasted fantastic.
Beautiful room, so big and spacious, and so clean. Breakfast was lovely too. Very quiet and peaceful location! We just loved our stay here!
The owner was very welcoming and made sure we were comfortable. She eliminated any uncertainties by being through with her tour. Place was clean and also made efforts to be more environmentally friendly. Walk out patio, mini fireplace and very close parking made this place a 5 star. Will use again next time we are in Salmon Arm!
Accommodation was excellent. Great hosts. Breakfast was wonderful. Definitely staying again this Fall!